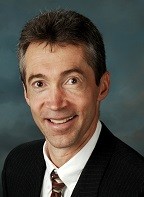 Welcome to Sage Financial Strategies
Investments, taxes, insurance, estate planning: the list of financial concerns and considerations facing you today is seemingly endless. And there are no easy answers.
I am in the business of helping my clients meet all their financial challenges. I do this by using a total wealth management approach. Each area is important individually, but managing them all collectively is one of the most important considerations in your overall financial success.
 My approach can help you invest conservatively, reduce your exposure to taxes, meet your insurance needs and provides a plan to successfully transfer your wealth to your children and grandchildren. Among my financial offerings are:
Managed asset plans - for professional fee-based portfolio management through LPL Financial
College planning - long-term planning to ensure you're ready when your children are
Retirement planning - to design an investment strategy to help you meet all of your retirement goals
Investment portfolio analysis - to keep you informed of how your investments are performing, and to make adjustments as needed
Annual portfolio review - to review your current holdings and help you make any necessary changes or adjustments
Estate planning - for preservation of wealth from generation to generation
 If this method of meeting your financial needs sounds appealing, I invite you to spend some time exploring this site. I also welcome the opportunity to hear from you. If you have questions about your financial situation, please do not hesitate to call or email me.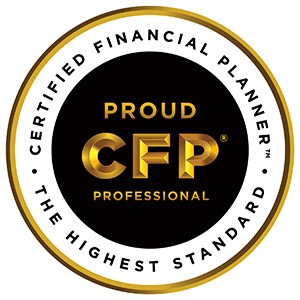 Muni bonds and tax-exempt funds have long been a mainstay in the portfolios of income-focused investors who want to manage their tax burdens.

This article discusses the race between tech companies to monetize AI and how widespread adoption might affect workers, the economy, and society in general.

Read about the reasons some banks are coming under pressure, including the rapid rise of interest rates, financial market effects, and the role of the FDIC.

Over time, finances can become complicated. Here are three ideas that might make them simpler and less stressful.
Calculate the rate of return you would have to receive from a taxable investment to realize an equivalent tax-exempt yield.

Estimate the future value of your current savings.

How much life insurance would you need to produce a sufficient income stream for your family?

Use this calculator to estimate how much income and savings you may need in retirement.